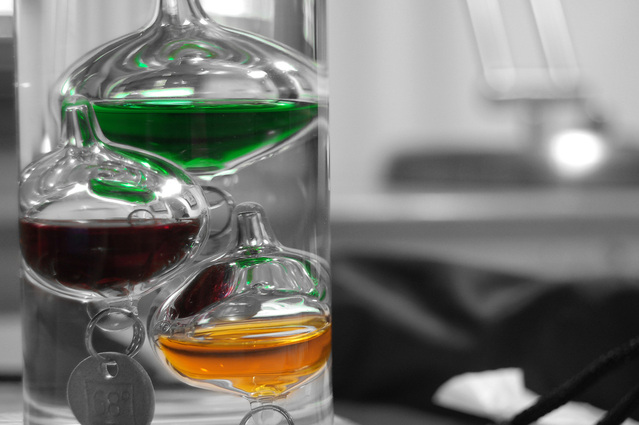 Use waste heat to drive a steam turbine to produce electrical energy in glassworks in Osterweddingen
Float glass is an investor of this project in Osterweddingen (Germany)
Generated electrical energy that covers 25% of company's consumption. Energy generated by waste heat can cover up to 60% of energy required to process float glass and a quarter of the total company's consumption. The solution lowers emissions and mitigates problems in a case of an outage.