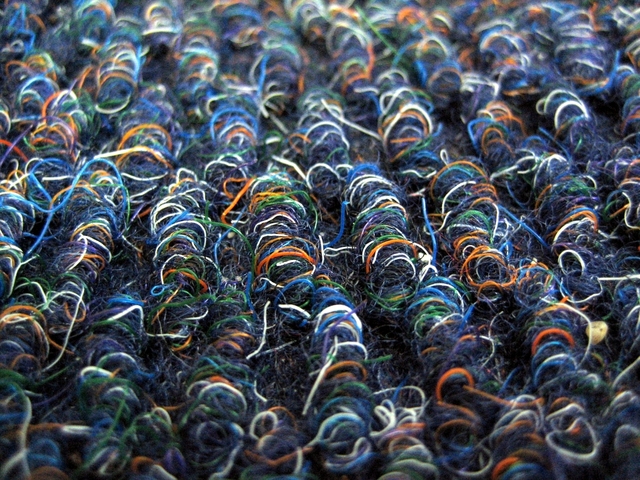 Waste heat use from a nylon manufacture (Julon d.o.o.) for Atlantis waterpark in Ljubljana
The partnership between Julon, a company producing sustainable nylon yarn and Atlantis waterpark located in the close proximity, enabled both companies to reduce their environmental impact and use their resources more efficiently by utilizing the waste heat energy.
As part of their production, Julon uses thermal energy in the form of steam, which transforms into hot water. Part of this redundant energy, Julon reuses for its production purposes, while the rest previously ended up as surplus heat released to the environment. Sharing resource efficiency ambitions and environmental commitments, both partners, Julon and Atlantis, decided to seize this opportunity and share the investment into waste heat transfer and recovery system.
Now Julon's waste heat energy meets 100% of Atlantis water park heating requirements.