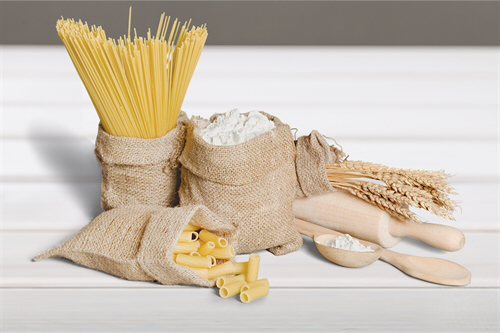 Waste heat use in the production of noodles (WOLF Nudeln GmbH in Güssing)
The biogas plant Wolf is one of the first plants in Austria which uses poultry dung for the production of electricity and heat.
By the use of renewable energy, which is produced by own resources, the sustainable circuit is closed. Furthermore the CO2 balance of the system is very good because of short transport distances and the use of renewable local resources.