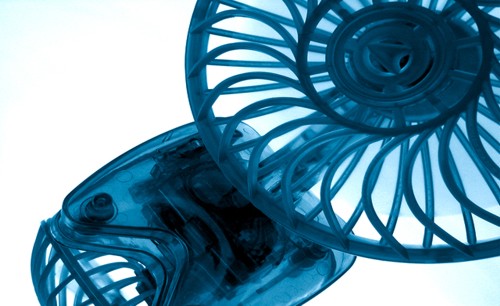 Use of waste heat from device which uses CO2 for air-conditioning for a hospital in Frankfurt
Interesting solution that provides air-conditioning and also supplies cold and hot water.
Heat produced by the device is utilized by a high-temperature heat pump. Advantage of this technology is a possibility to decouple the produced heat by re-cooling it in the coolers. All waste heat is utilized through a heating system as an indirect cooling. Heating power of the device is 50 kW while its cooling power is 33 kW. Part of the investment and operational costs may be saved thanks to this solution. The implemented solution also saves a significant amount of CO2 emissions.