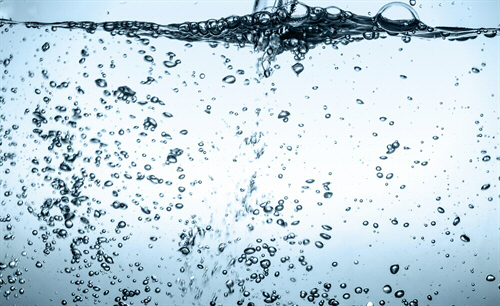 Use of waste heat from wastewater for heat the city hall in Fürth
The waste heat covers approximately 70% of the city hall's heating demand. Regional government is an investor of this project in Fürth (Germany).
The solution has been in use since 2010.
This new method almost completely replaces the gas consumption, which means yearly savings of €20,000 for the city. Installation costs were mostly covered by a subsidy (87.5%). Moreover, this solution is environmentally friendly as no emissions are produced.