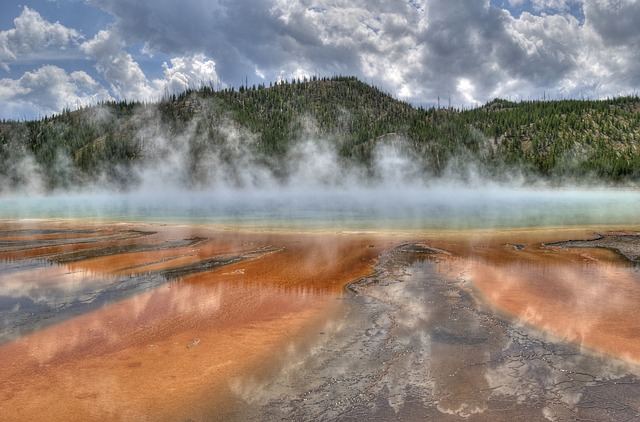 Use waste heat from brine and steam to generate electrical energy for 139,000 households in Pamukören
Çelikler + European bank for reconstruction and development is an investor of this project in Pamukören (Turkey).
Using geothermal energy for electricity production has a great potential in Pamukören because of high values of enthalpy and few other resources in the area. The solution is characterized by high effectiveness (14%), easy maintenance and maximalization of profits from the source. Organic Rankine Cycle (ORC) has been in use since 2013. Waste heat from brine and steam heats up organic fluid, which in its gaseous form drives the turbine connected to the generator. The fluid is later cooled down by air. Originally, only two modules (2x25 MW) were constructed, but two additional modules were introduced shortly after commissioning and the fifth one was built in 2015 (112.5 MW in total). The system operates almost year-round.